Happiness Arousal Gel for Women - Enjoy Orgasms More Often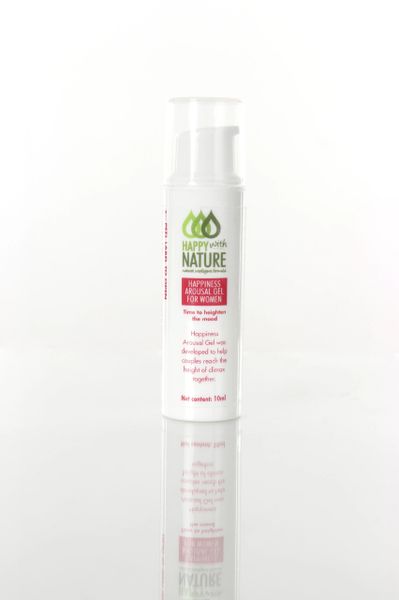 Happiness Arousal Gel for Women - Enjoy Orgasms More Often
                                                                                                                                                                         Heighten Sensitivity for You!

Happiness Arousal Gel for Women was developed to help couples reach the height of climax together. This gel has been scientifically designed to stimulate women's most sensitive G-spot and heighten sexual pleasure. This arousal gel provides pleasurable warming and slight tingling sensation that combined with stimulation provides maximum pleasure for her.
When stimulated, the clitoris ignites a woman's sexual response and signals her body to naturally lubricate her vagina. For first-time visitors, the clitoris is located where the tip of the vagina lips (labia) meet. It may be covered by a small hood of skin. When a woman is sexually aroused, the clitoris becomes engorged with blood and erect.
Through clitoral stimulaton, many women achieve an orgasm more easily and more powerful than vaginal intercourse. That is where Happiness Arousal Gel comes in. This water-silicon based gel has been scientifically designed to heighten sexual pleasure for her by stimulation her most sensitive G-spot with a pleasurable, arousing and tingling sensation.